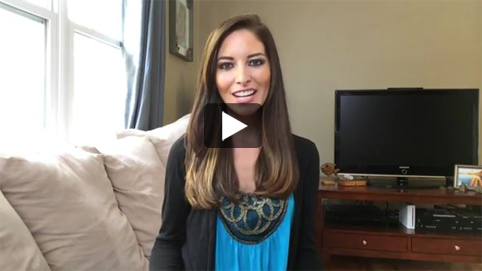 Welcome to West Palm Beach FL Homes for Sale Reviews and Testimonials section. This is a collection of the reviews we get from our clients. They leave reviews on major sites that screen fake reviews. We wanted you to know this so you know these are from real, verified clients.
The reviews are from people from all walks of life and West Palm Beach FL real estate needs. From first time home buyers to investors that buy homes monthly. From first time sellers to those that have bought and sold many times over. Relocators and locals. Residential, commercial, homes, condos, land, ranches and more.
Properties under $100k to peoperties worth Millions. Moving up to downsizing we know how to help. The reviews you will read we hope will show how our being local combined with extensive West Palm Beach FL real estate experience gave them a level of service you are not seeing in the West Palm Beach,FL and surrounding areas. These reviews should have you closer to interviewing US to represent you on your next West Palm Beach Homes for Sale experience.
Looking to review us? AWESOME! Please use the form below.
Far and Away the Best
Top notch service! Always available to help and provide answers to our questions! I really appreciate all the effort put in helping us relocate to the area!
-
Great Realtor
I have bought several homes from Greg over the years and he is great. I would never even think of using anyone else in any of my Real Estate transactions. He simply knows his stuff.
-
Thank You
Thank you for all your hard work and guidance every step of the way.
-

Submit A Testimonial


No one can say it better than people who have experienced our service! Please take a few moments to share your experience with our service! Simply fill out this form and send it our way. We would love to hear from you!

WE TAKE PRIVACY SERIOUSLY. YOUR INFORMATION WILL NOT BE SHARED WITH ANYONE FOR ANY REASON WHATSOEVER.

I give my full and complete permission, without compensation or limitation to James Loftis, to publish, display or obtain testimonials or other statements from me to use in print, electronic, or online advertising, marketing and promotional materials. This consent is granted for an undefined period. I understand and agree that my Testimonial may be used with or without identifying me and that James Loftis reserves the right to edit/proofread submitted testimonials if necessary, where length and subject content are relevant. I hereby grant that I am over eighteen years of age, and competent to contract in my own name. I have read this release and affidavit before submitting this testimonial and warrant that I fully understand the contents thereof.